Going on a SPT and Meditation Retreat – again! Why again?
From July 22nd to 26th 2022, we will facilitate the third SPT Summer Retreat in Sweden since 2019. It is open for experienced SPT practitioners as well as for participants who have had only little or no contact with Otto Scharmer's Theory U or Social Presencing Theater yet.
Why going on a retreat with fellow SPT-teachers and practitioners and others who are just about to start their experiential journey with SPT?
The SPT Summer Retreat is structured like a U journey. It is not about learning tools. It provides time and space for personal development. By taking our time to feel the experience of our body we can feel the transformative power of being present and let it fully unfold. We do this by repeating and exploring in depth the practices we already know and have done before.
From feedbacks of former participants – and from my own experience – I learned that such a retreat can help us refine our intention and our interior condition in a playful way. It provides an opportunity to reconnect with our source of being human and being aware, and to refresh and refine our relational skills.
For those of us who are working with people, with individual humans or groups, it is essential to nourish the capacity to be and stay present. Practicing mindfulness meditation and SPT regularly is a powerful support. Practicing under retreat conditions for a couple of days can provide an even more conscious experience in reconnecting to our own body, clear mind, pure heart. Being silent for some time, talking only the necessary, sitting still or moving purposefully, letting go of everyday thinking as much as possible supports us in experiencing what it means to be present and in natural contact with ourselves and others.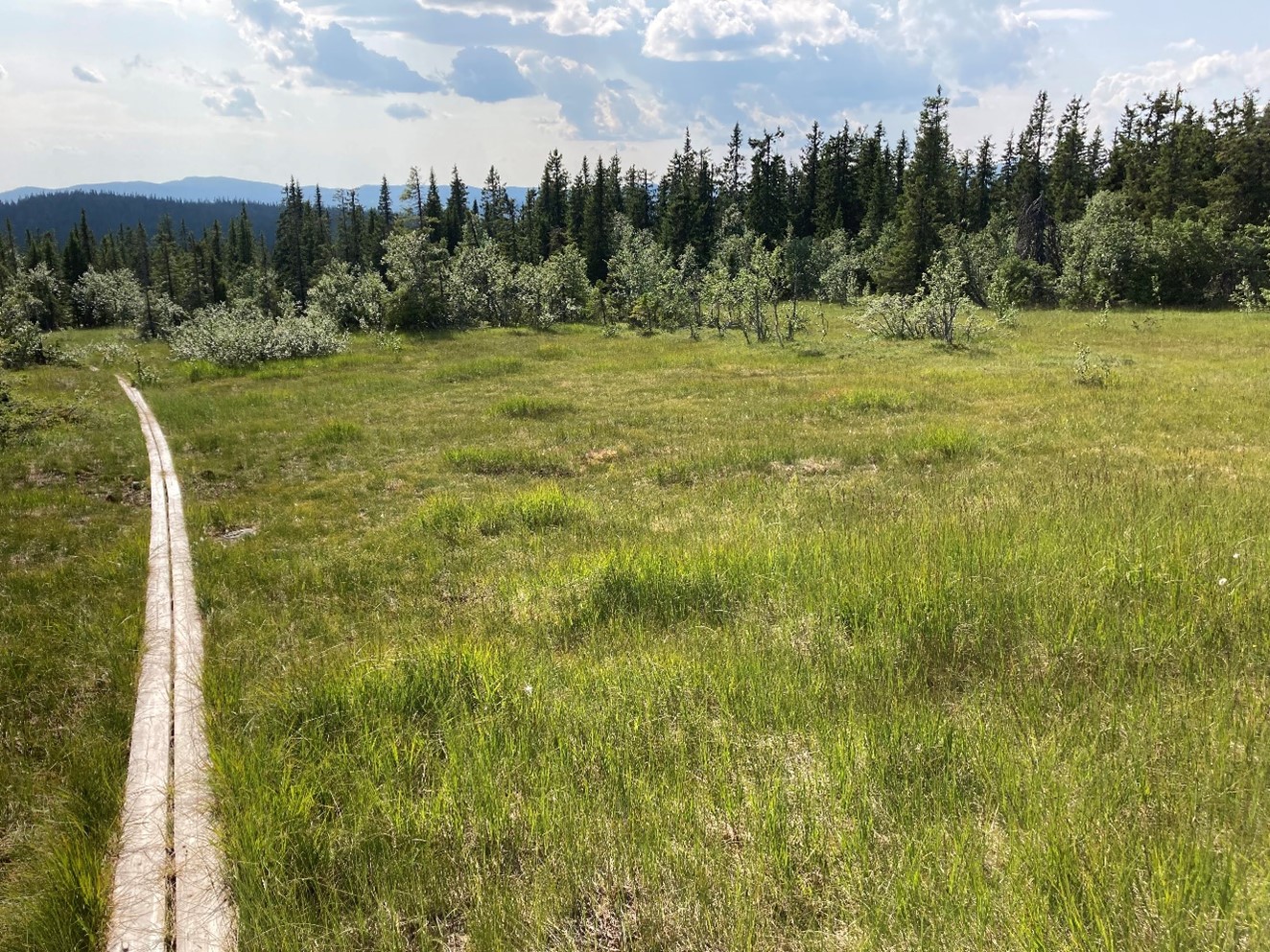 We are taking a time off from our everyday life, expanding the quality of ma in our awareness of relations with ourselves and the social field. We are enjoying beautiful surroundings and the treasures of nature which support us in playing with more conscious modes of paying attention. We are kindly held by a soft structure provided by our hosts and by the teachers leading this retreat. We kindly encourage each other to observe our ways of thinking, talking, moving when practicing SPT together. We have solo time for personal reflection and time together when practicing as a group or during meals and shared household duties.
With each day we are intensifying our retreat mode. At the core of our time together we practice silence, observing our quality of thinking while moving consciously in wild nature. Coming back we take our time to honor and celebrate our shared presence, preparing for our coming back to everyday life with the same open interest, compassion and courage with which we were moving deeper into the retreat before. I can do this journey again and again, starting it with my beginner's mind and ending it with my beginner's mind. Always as if it was the first time to pay attention to my attention and to my relational skills.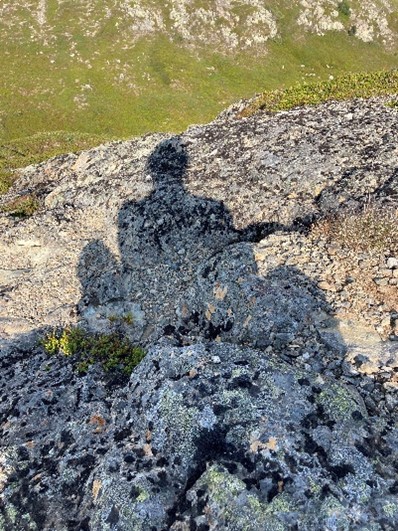 By Andrea Chlopczik
SPT Teacher and part of the SPT Summer Retreat hosting team